Annoted Bibliograhy
Superior-Quality Annotated Bibliography Writing Services
Well-Written, Flawless, and Outstanding
An annotated bibliography comprises of a list of books or journals cited in a paper. A precise evaluation of these sources usually follows the citations. This is to inform the potential readers the quality of the cited sources, accuracy as well as their relevance. Writing an annotated bibliography is very important as it helps in avoiding later regrets of discovering that the sources you used in writing the paper were not relevant to the field of study. If you are one of the students who do not even have an idea of how to develop a good annotated bibliography, worry no more!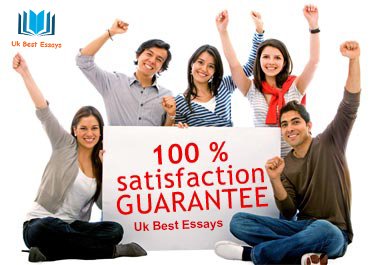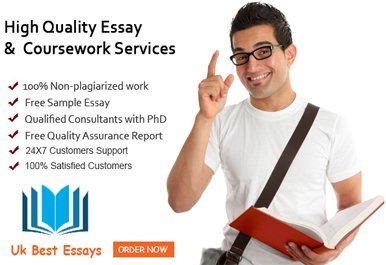 Here at UK-bestessays, we provide the best annotated bibliography writing services to all students of all academic disciplines and on any topic of study. We lead in offering custom annotated bibliography writing services at an affordable price. We have highly qualified and competent writers who understand perfectly what an annotated bibliography entails and are also conversant with different writing formats including APA, Chicago, MLA, Harvard and any others, just mention the style you need and you will get it. Our cheap annotated bibliography writing services do not compare to our standards and the quality we provide at all.
The Best Service to Choose
UK-bestessays is a world-class provider of high-quality annotated bibliography writing services that have never disappointed our customers. This is because of our professional team of writers who are specialized in writing this task and doing it just as asked by the client. Our writers have necessary skills required in producing good annotated bibliography to all our clients. Our customers normally get the best annotated bibliography papers that surely enable them get the highest grades. This is accompanied by free samples that allow students to learn how to come up with an exceptional annotated bibliography. More so, we offer unlimited free revisions to our customers who are not satisfied but we always guarantee 100% customer satisfaction. In addition, our annotated bibliography writing services conform to the set strict academic standards by various institutions. Other guarantees include 100% plagiarism free papers, and 100% confidentiality.